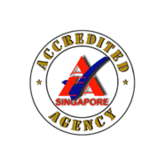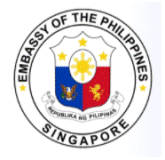 Displaying 1 - 15 of 104 maids, Page 1 of 7

Filipino
Catholic
Married (46)
Ref: WHS-3580
Upd on 23-Oct-16

Filipino
Christian
Married (42)
Ref: WHS-2275
Upd on 22-Oct-16


Nur works in Singapore 7 years 5 Chinese employers. She takes care baby 2 months and toddlers. She bathe , play with them, send / fetch from school, bring to playground, change diapers and milk feeding. She do her own marketing, housekeeping and cooking. She can cook like tir fry vegetables,steam fish, nasi lemak, pork chop, chicken curry, cerial prawn, spaghetti and willing to learn other dishes. Nur is available for interview during her Sunday off.
Indonesian
Muslim
Single (30)
Ref: WHS-3623
Upd on 22-Oct-16


Filipino
Muslim
Single (33)
Ref: WHS-3624
Upd on 21-Oct-16

Filipino
Catholic
Married (31)
Ref: WHP-2101
Upd on 21-Oct-16

indicates there is a video clip for viewing.

indicates the biodata was added within the past 7 days.
--
photo border-in-red indicates the maid was requested before.